AAA Fire Protection Services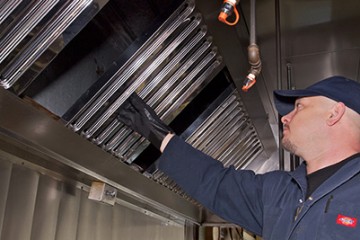 If you've had someone swap a commercial grease filter for you in the past, you know that this can be an incredibly messy and time-consuming project. That's especially true if you only do it once in a while. Fortunately, our professionals have exchanging your commercial grease filter down to a science!
We know how to optimize each step to make it easy for your staff to get back to business quickly and with a minimum of effort. We have been trusted by major corporations and local business in California for over 40 years, and we treat each customer with the courtesy and respect that you deserve.