J. MACHADO, INC GENERAL CONTRACTOR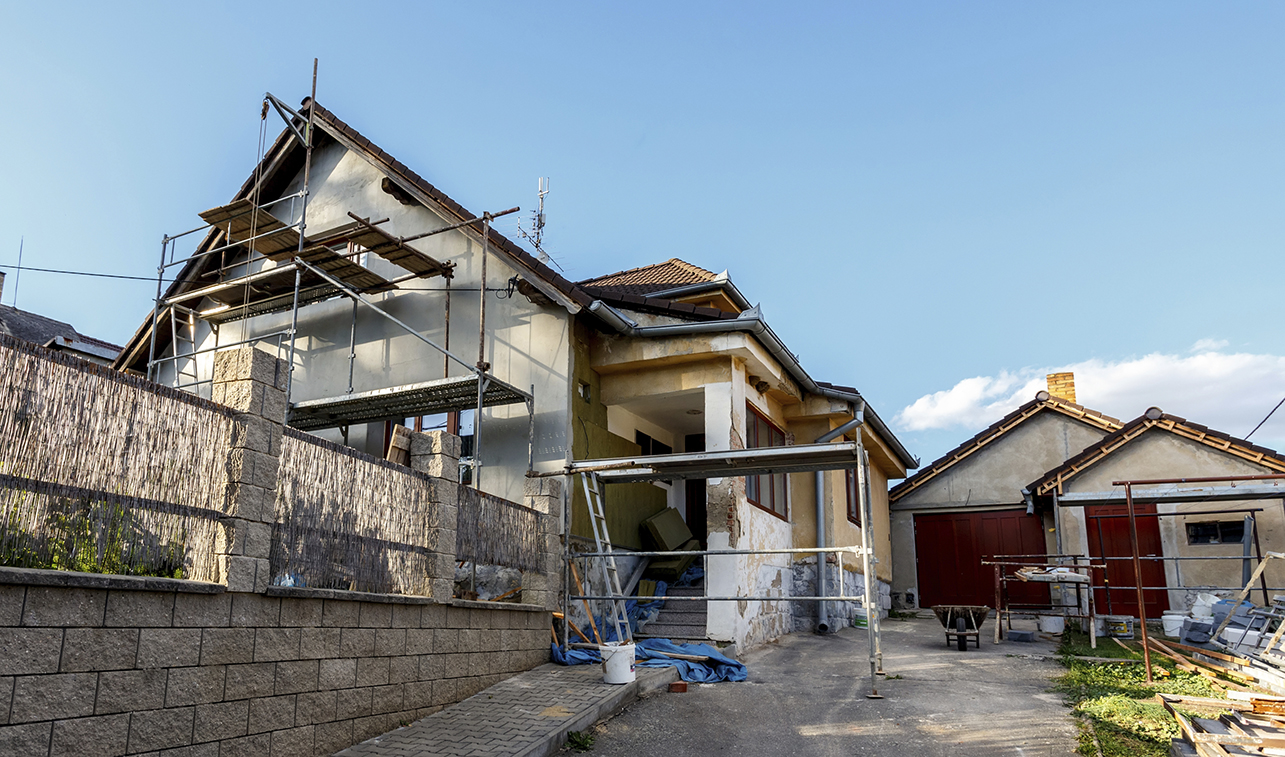 J. Machado, Inc. General Contractor is redefining your expectations for general contractors in the Bay Area. As a full service provider of the best services, you'll only need to make one phone call to find someone capable of executing your residential, commercial, or industrial plans with precision.
We've been bringing visions to life through our passion for more than two decades. Our expertise allows us to oversee every detail of your needs. Let our reputation for excellence make you confident in our ability to take care of the design, construction, insulation, plumbing, and electrical needs of your space- inside and out.